REIDEA S4 Pro Electric Arc Lighter, 2 Pack
Live a much easier life with our candle lighter that lights anything in seconds, and experience a new way of ignition without flame, butane and any harm to the environment.

Battery Indicator

Retractable Tip

10s Auto Off

Flameless

Non-slip Switch

Portable

Safety Lock for Kids

USB Rechargeable

Windproof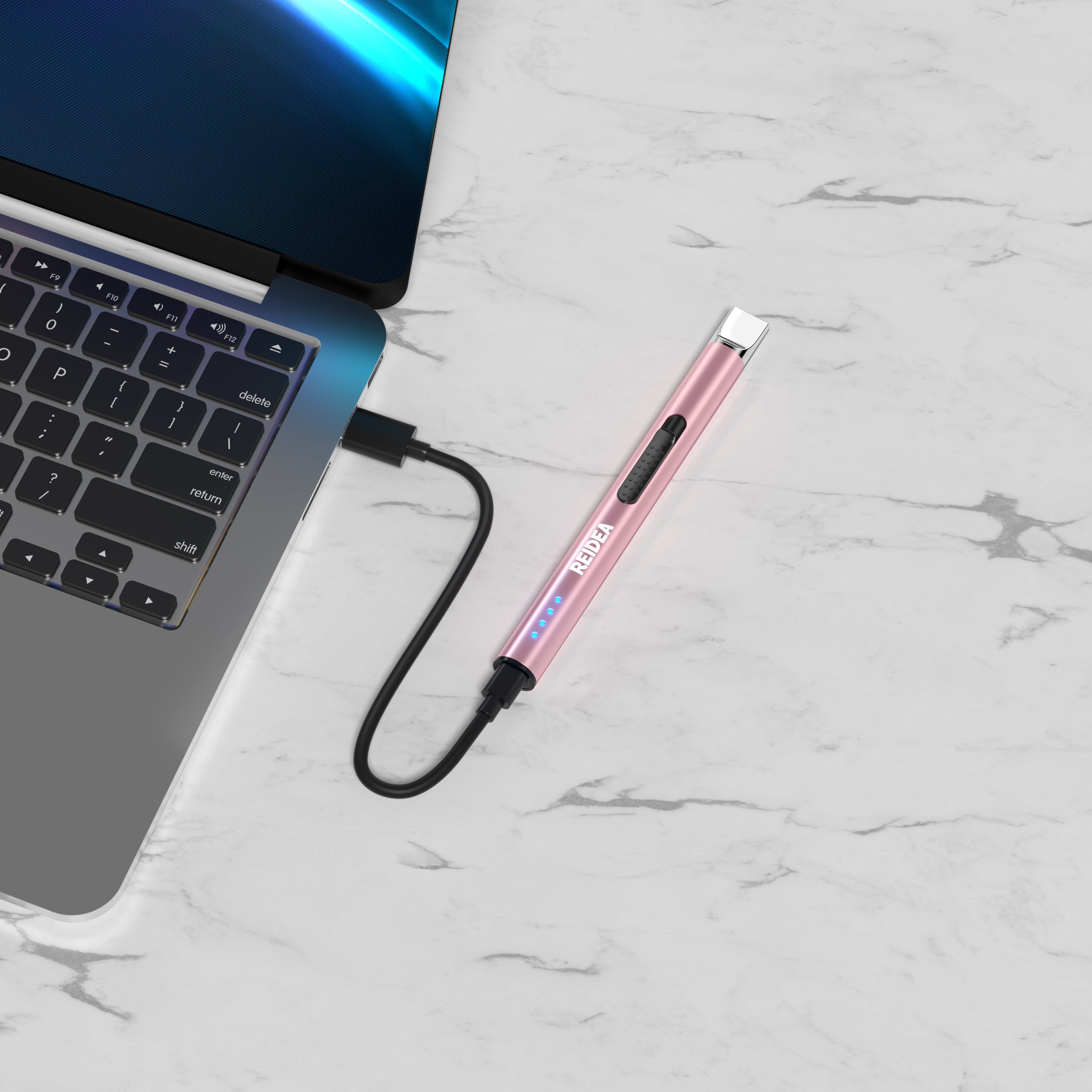 No need to be bothered by running out of matches.
A charging can be easily achieved via connection to your laptop. Besides, through the battery indicator the amount of remaining power can be clearly viewed. With our lighter, you will no longer need to look around for matches.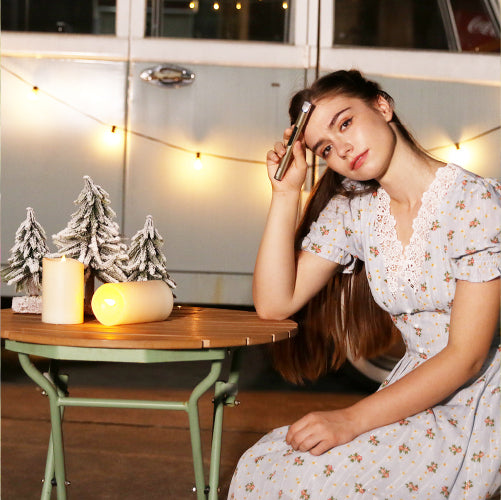 Take it with you on any journey.
No matter you feel like going on a journey, picnic or barbecue, the lighter will always go easily with you thanks to its high portability.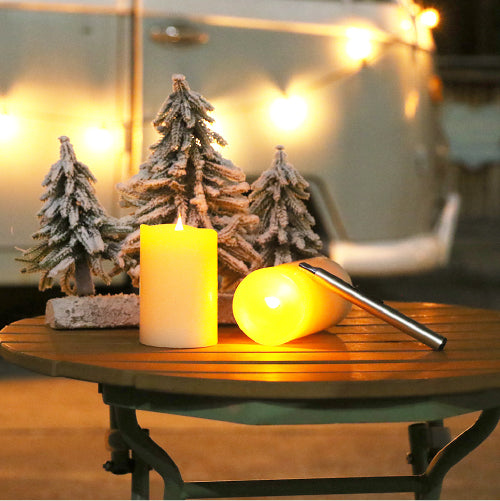 Easy to use in fair weather or foul.
Employing electric arc but not open fire, it stays easy to be used under undesirable weather condition, whether you're going to light candles, fireworks, stoves, or anything else.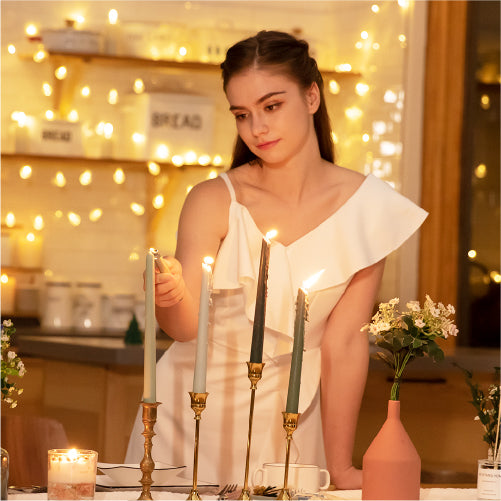 10s auto off to safeguard your lighting experience.
The arc automatically disappears after 10s of ignition to prevent the temperature from getting too high, thus eliminating any potential hazards, whether it is a burn or house fire.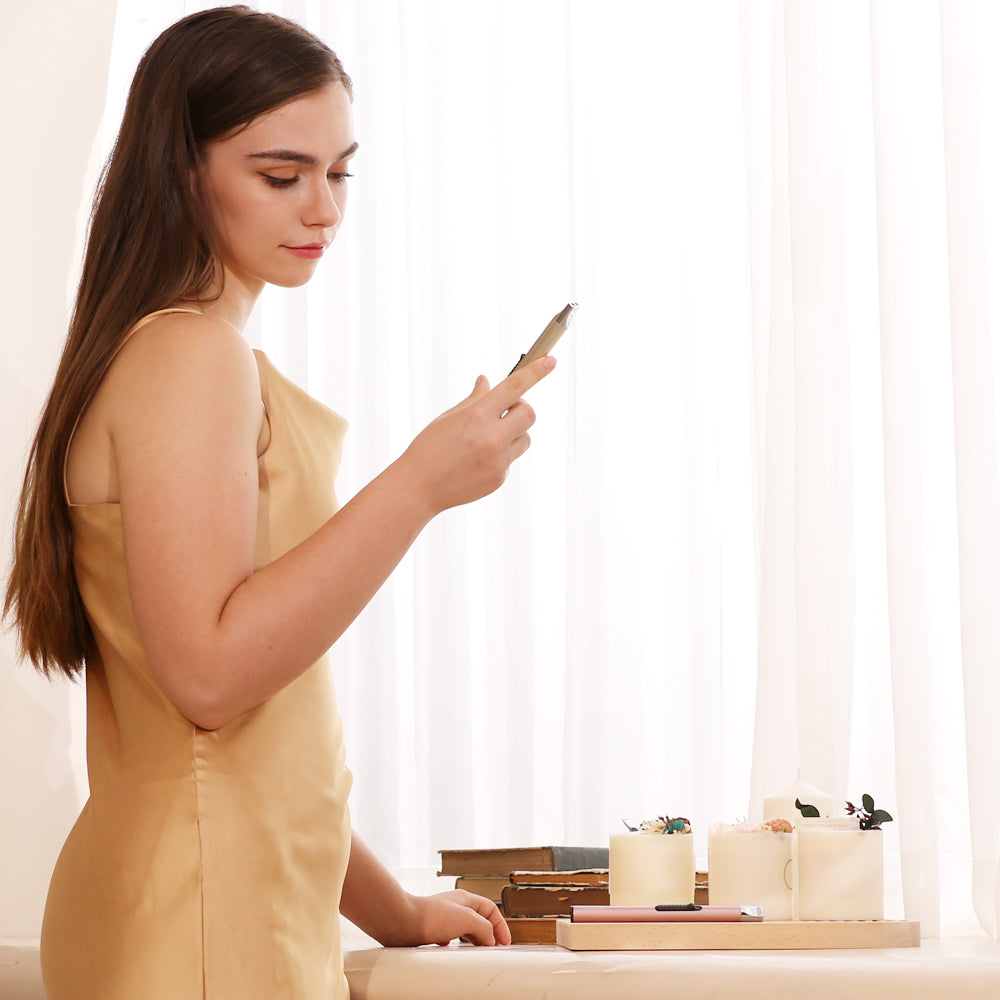 Friendly to homes with curious kids.
Characterized by a non-slip switch and a safety lock at the bottom, the lighter is extremely safe to use, very ideal for family with little ones.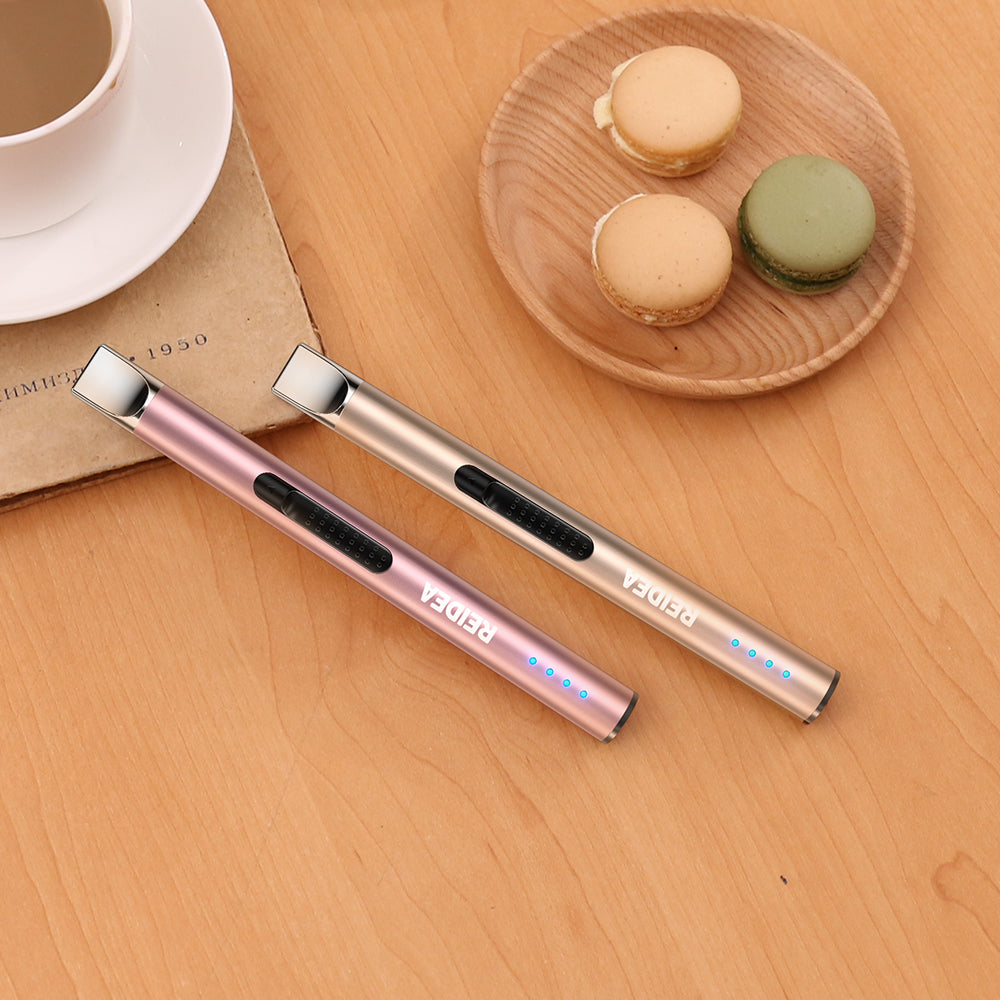 A chic and daily gadget.
This gadget boasts a sleek and sophisticated aesthetic, while also providing exceptional practically. Its no-flame and butane-free design ensures ease of use and eliminates potential hazard, making it a valueable addition to any household
The USB rechargeable and economical flameless lighter eliminates the need for gas or fluid. It saves money, reduces gas usage, and promotes environmental protection. With over 80 uses per charge and more than 300 recharge cycles, it offers long-lasting convenience. The electric lighter's windproof arc quickly heats things and remains lit for 7 seconds to safeguard against high temperatures. Made of durable zinc-alloy, it cools down rapidly after use, making it suitable for outdoor use even in strong winds. The non-slip switch and easy-to-use lighting button ensure safe and effortless operation. Additionally, the lighter features double safety protection—a bottom lock requiring a button press and a retractable arc tip to prevent accidental activation. This design makes it exceptionally safe for households with curious kids. For optimal performance, store the lighter in a clean, dry kitchen area, away from sunlight and water. Should any issues arise, customer support is available for assistance.